Electromobility will help us make Limassol a cleaner, healthier city for our residents, and a more enjoyable and environment-friendly destination for our visitors. It's a cornerstone of our sustainable mobility programme, which will support our economy and boost our tourism industry for the benefit of generations to come.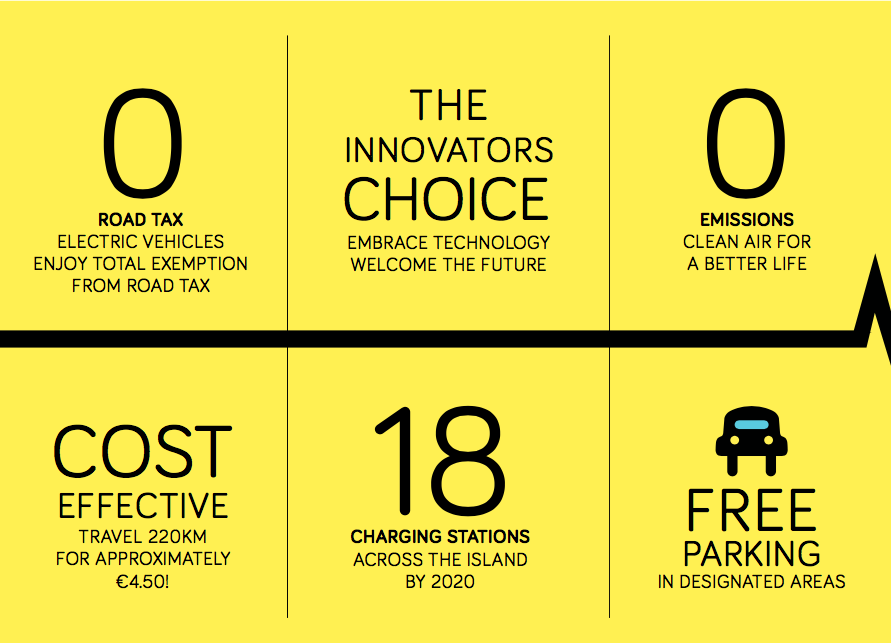 Among other things, the project involves far-reaching awareness programmes as well as actual measures to promote electromobility, including:
•  Expansion of the EV charging stations network with clearly marked shelters
•  Promoting the use or electric vehicles among car owners and visitors
•  Supporting an increase in rental e-cars and e-bikes
• Securing free parking for e-vehicles in municipal parking spaces
•  Introduction of 2 electric/hybrid hop-on hop-off busses
• Green Awards for hotels
•  Mobile app to measure and compare carbon footprints, and to suggest modes of sustainable transportation in and around Limassol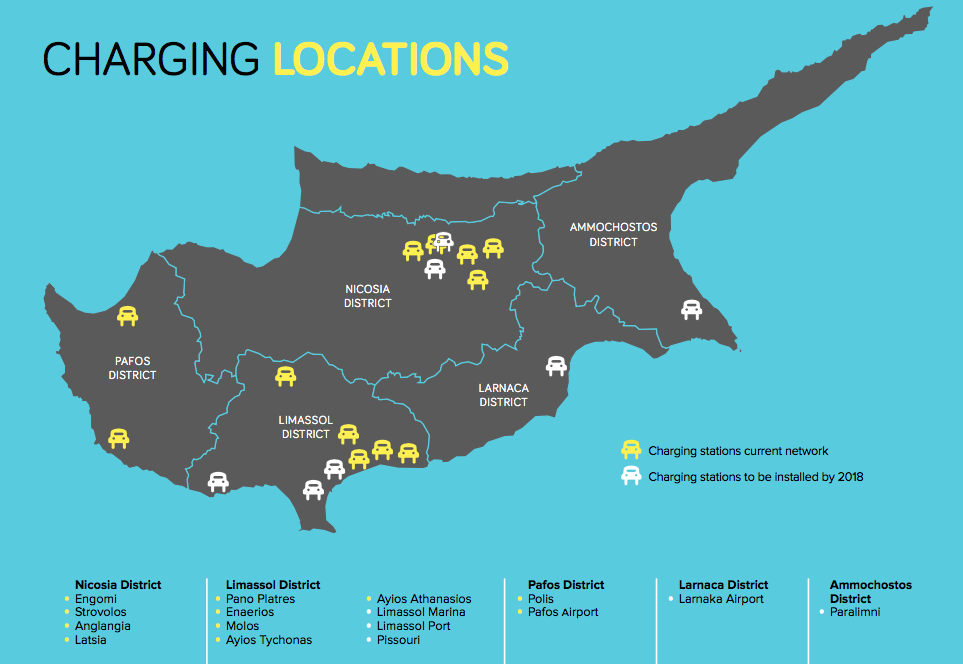 A COLLECTIVE EFFORT CIVITAS, short for 'City Vitality and Sustainability', is a network of cities dedicated to cleaner, better transport in Europe and beyond. In 2016, Limassol and five other cities participated in a collective initiative, the 2020 CIVITAS Destinations Project. Their joint 4-year proposal was one of only three out of 37 proposals that were approved and  co-funded by the European Commission and CIVITAS.